Throughout this self-paced course you will learn over 200 signs and be given all the tools necessary to begin early communication with your little one(s) . We hope you enjoy discovering your signing potential with our membership;
which now includes music with G-CLEF MUSIC THERAPY and lifetime access to all course content. We are always working to make your lessons experience better!


Check out the curriculum below.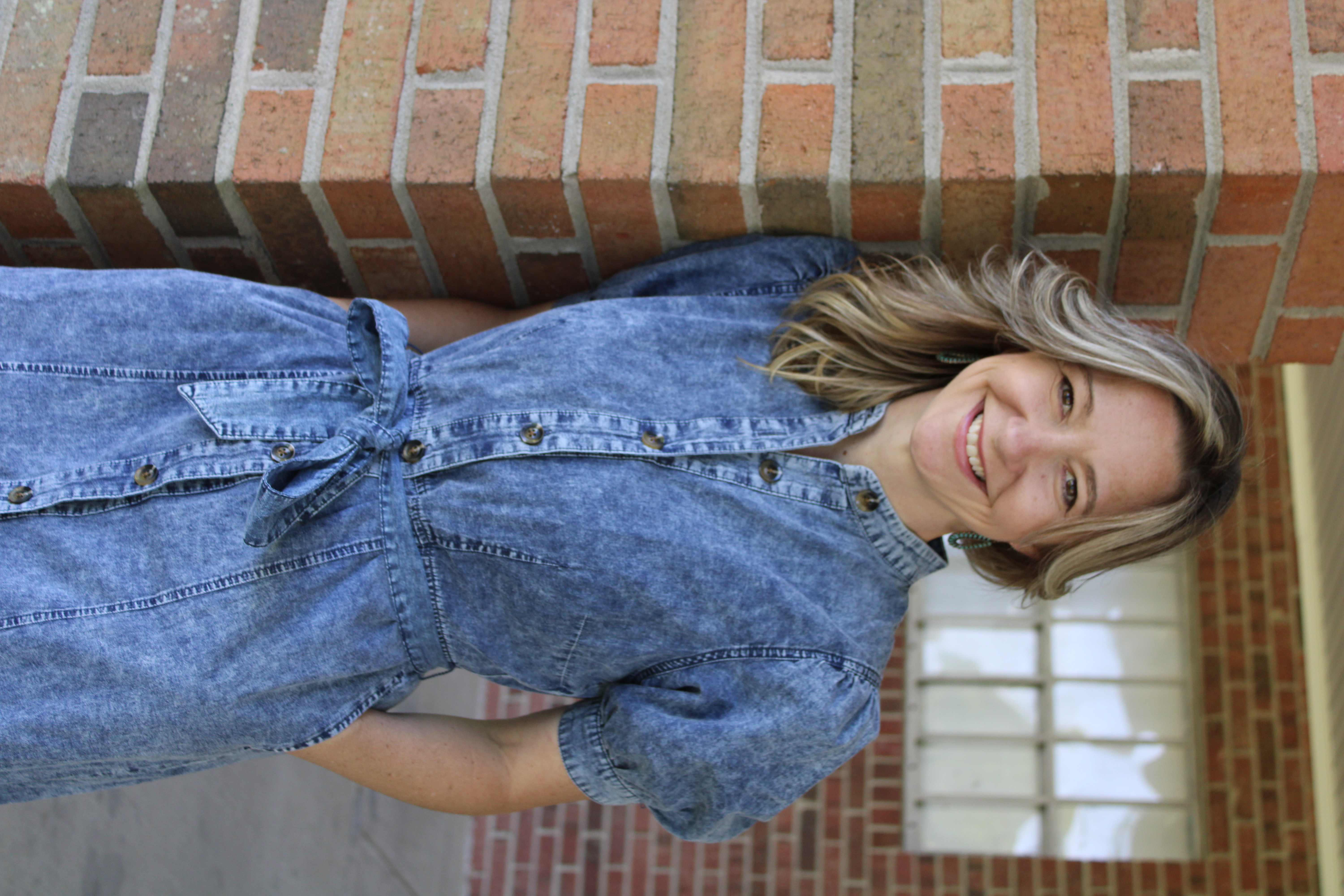 About Kris
Kris Smooke owns and operates TINY HANDS LEARNING, a fast growing baby sign language company based outside of the Asheville area, which is dedicated to building early language skills with young learners. TINY HANDS LEARNING was developed out of Kris' three passions – being an educator, a sign language interpreter, and most importantly being a mom.


More and more families are turning to baby sign language to communicate with their babies before they can talk. Here's why.