"Tiny Hands Learning online classroom videos are EXCEPTIONAL! I love getting to go back and look at the videos for reference whenever needed. Honestly I don't understand why everyone wouldn't purchase this class - it's so affordable and so rewarding."
-Kira Jeffrey Kridler
"So glad we took this class and Kris is an awesome instructor! My 16MO is still not very verbal but he signs so we can communicate without frustration!"
- Hannah Roth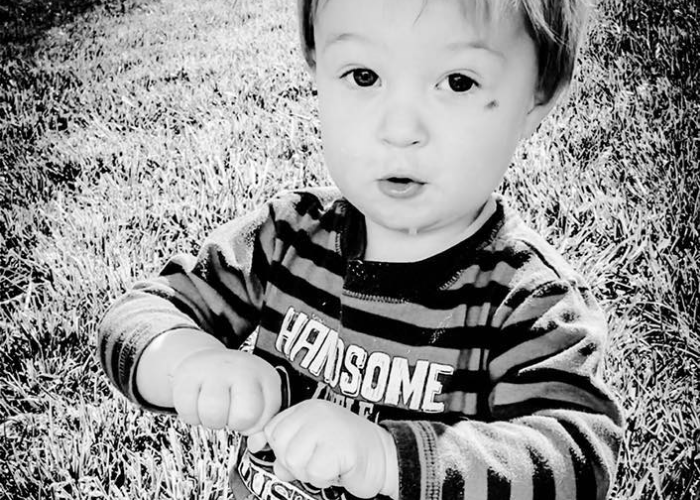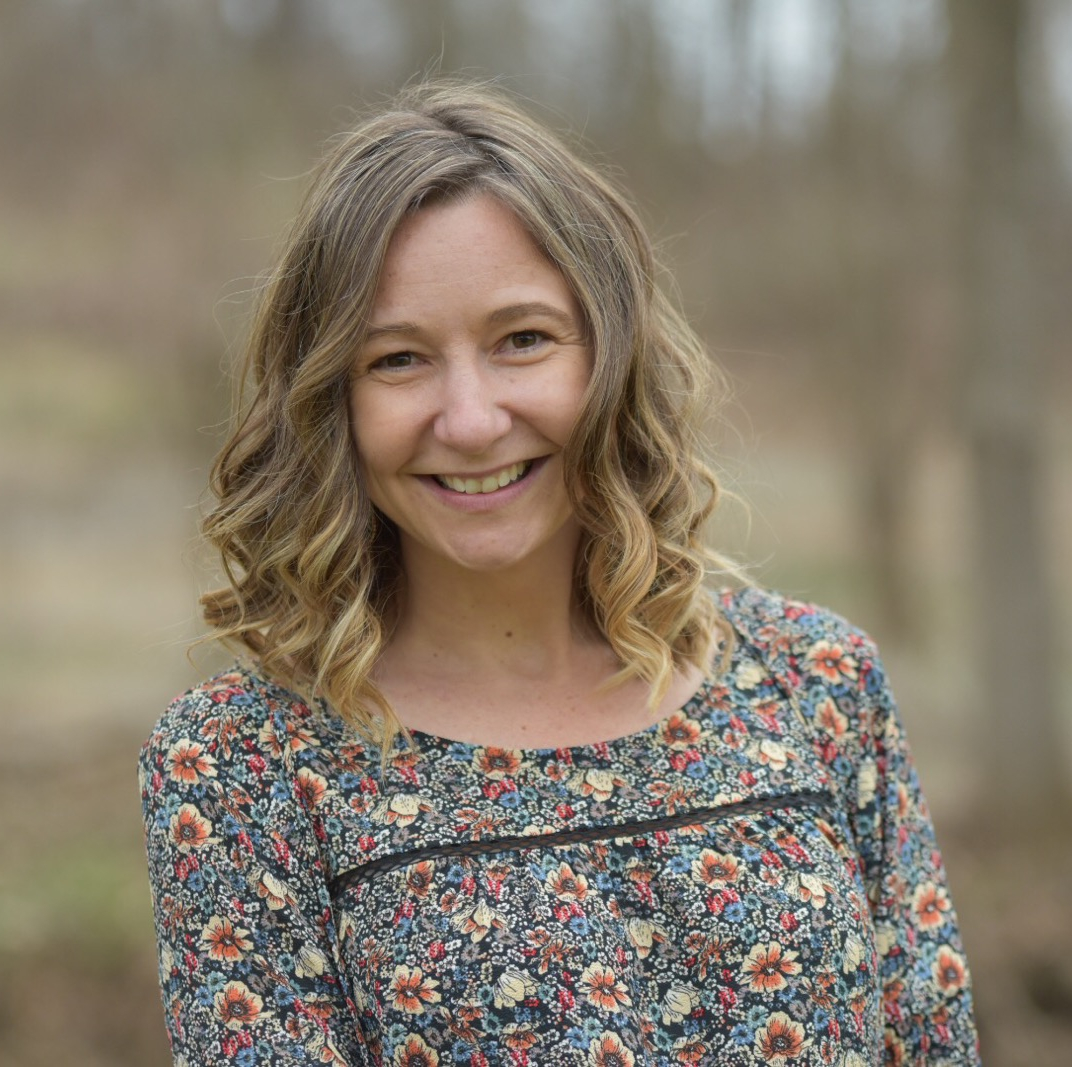 Hi, I'm Kris!
I'm a graduate in the field of American Sign Language Interpreting. I never expected how beneficial teaching a newborn to sign would be until I taught my own. Let me share my passion with you. Sign up for a class today!